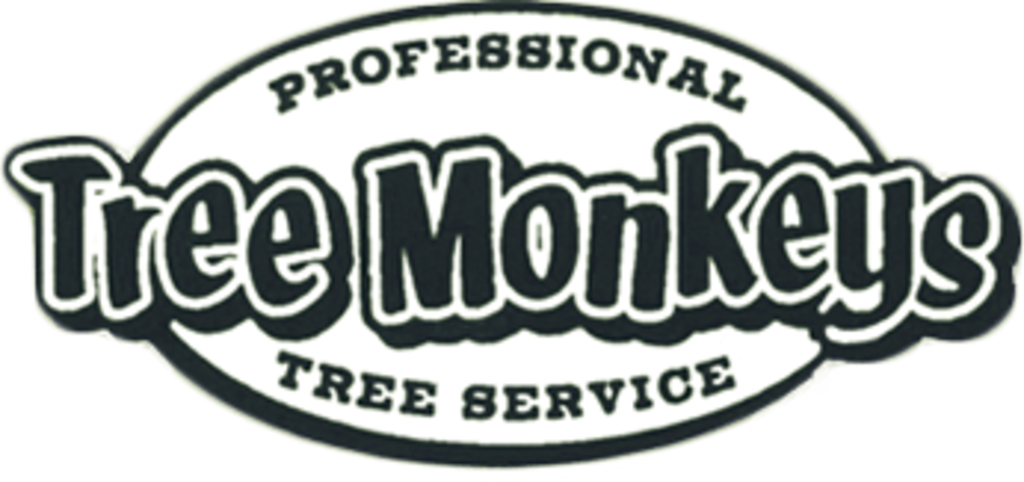 Trusted Tree Care Experts in 

Indiana, PA
Tree Monkeys Co. is proud to be recognized as a reliable group of tree care professionals by the community of Indiana, Pennsylvania. We are staffed by qualified arborists, who supply excellent care for various residential and commercial landscapes in our areas. If you are in need of an Indiana, PA arborist team that you can trust, then look no further than Tree Monkeys Co.
We are proud of our long-lasting customer connections. Each member of our team is committed to regularly updating their knowledge of the latest industry standards and practices to ensure that the shrubs, trees, and hedges in Indiana, Pennsylvania's residential and commercial locations stay healthy all year round.
Our highly experienced crew is well-trained and experienced when it comes to performing manual tree services, such as the specific ones offered by Tree Monkeys Co. Our three main priorities are as follows:
Satisfy our customers
Stay up to date on the latest industry trends and practices
Offer the lowest prices possible
Our arborists constantly strive to exceed all of our customers' expectations. From our demeanor to our results, you will never feel that you are in better hands than when you call on Tree Monkeys Co. for professional arborist services in Indiana, PA.

Everything You Need in a 

Tree Care Service Provider
For prompt and efficient landscape maintenance by experienced work crews and arborists at a fair price, contact the tree experts in Indiana, Pennsylvania for a free consultation today. Our friendly and knowledgeable staff would be happy to answer any of your questions. We look forward to hearing from you!
Practical Tree Care Saves 

Time and Money
Our team's tree maintenance services—for busy home and business owners in Indiana, PA—are sure to save money and time in the long run. The professional know-how and expertise offered by our team at reasonable prices are unparalleled benefits that you receive when deciding on us.

For expert tree removal, trimming, pruning, and maintenance, you can count on Tree Monkeys Co.
Call (724) 465-4083 for a free consultation.